What is Trunkline?
Trunkline is a project portfolio platform for industrial vendors. With Trunkline, you can easily showcase your work in minutes and share your project portfolio with your customers. Over 500 industrial vendors are building their project portfolios on Trunkline, and we invite you to sign up and start building yours today.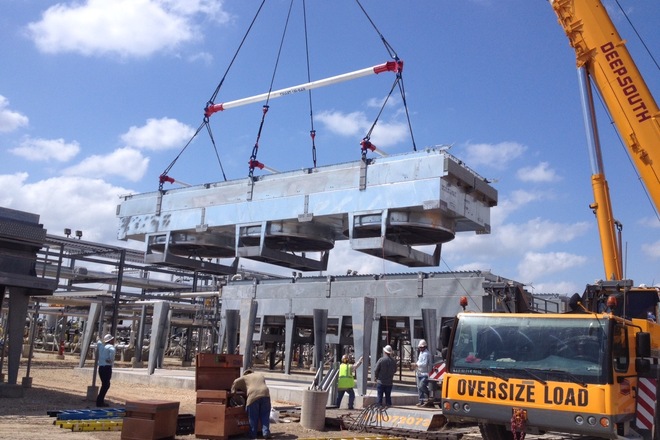 Here are the benefits of a project portfolio:
A portfolio helps visually demonstrate your company's track record
A portfolio helps customers understand your services
A portfolio shows customers your equipment and manpower capabilities
A portfolio highlights your work in different geographical areas
A portfolio helps boost your search engine optimization (SEO)
A portfolio attracts future employees to your company
A portfolio helps your customers minimize risk when hiring your company
A portfolio gives your customers confidence in your company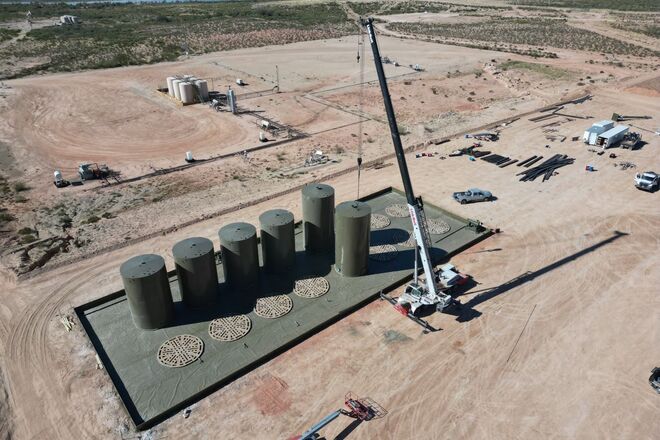 Here are ten tips for building your portfolio on Trunkline:
Showcase action shots from your projects (people working, equipment moving, progress being made, etc.)
Showcase before and after photos from your projects.
Showcase projects you've done in different areas of the country.
Showcase project photos of your manpower and equipment.
Describe the project with stats, metrics, dimensions, KPIs, or other specific numbers.
Continually update your portfolio as you finish each new project.

Add photos describing a problem you solved during the project.

Include advice, tips, or other knowledge you've learned about the product or service you offer.

Capture testimonials from happy customers and add them to your portfolio.

Follow these best practices when adding photos:


Add at least 3-5 photos to show different angles of the project
Use high-quality photos from a smartphone or digital camera
Try to take photos in landscape orientation rather than portrait
Instead of posting photos of your logo, flyer, business card, or other documents, focus on showcasing photos of your project site, yard, shop, equipment, manpower, fleet, etc.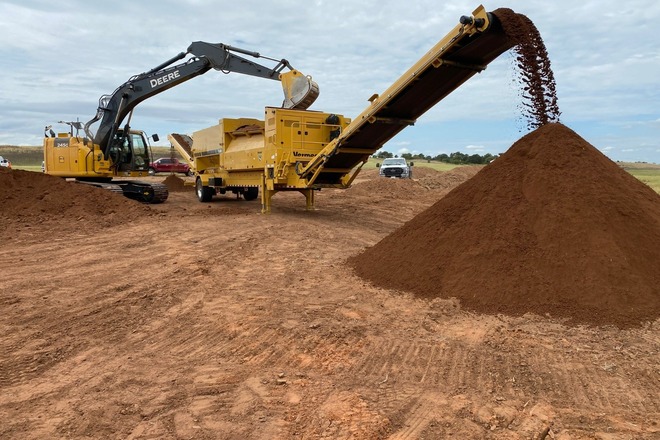 When you post on Trunkline, our platform automatically broadcasts your content here:
LinkedIn
Facebook
Instagram
Twitter
Google and other online search engines (SEO)
Trunkline mobile app
Trunkline website
Trunkline daily email newsletter
Your sharable Trunkline Portfolio link
Your Trunkline Portfolio QR code
Here are 7 more ways to promote your Trunkline portfolio link and QR code:
Add it on your quote documents
Add it on your email signature
Add it on your website
Add it on your marketing flyers
Add it on your business cards
Add it on your social media accounts
Add it on your sales presentations